Increasing the lifespan and flow rate of your subsoil drainage is cost-effective and time-saving. Expect to add years of life to your subsoil drains.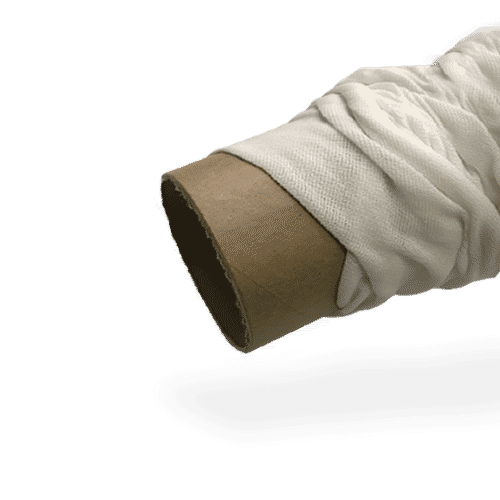 Filter Sleeve is a tested and proven solution for protecting subsoil drains from sedimentation. Readily available, cost effective and proven to perform, Filter Sleeve is your first choice for protecting perforated pipe subsoil drains.
DuraForce AS series geotextiles are manufactured and tested to exact quality standards and rated according to the NZTA F/7 specification for geotextiles.
Filter Plus is a premium nonwoven geotextile filter fabric. With its small roll size, it is used for subsoil drainage filtration and separation, by preventing the intermixing of aggregates and soils in smaller applications.