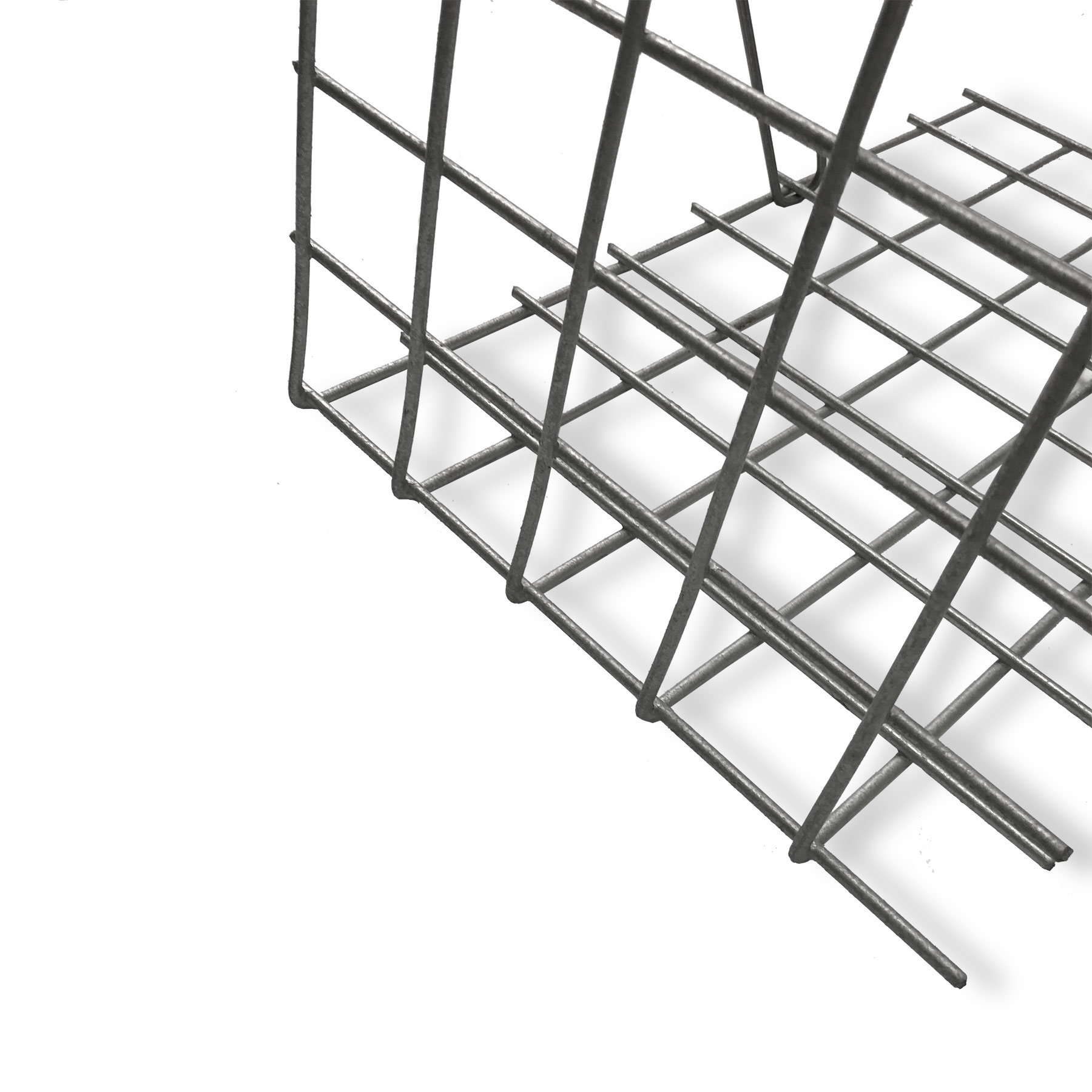 The DuraMesh system is a proven, engineered, reinforced soil system with a steel mesh facing for slopes up to 90°.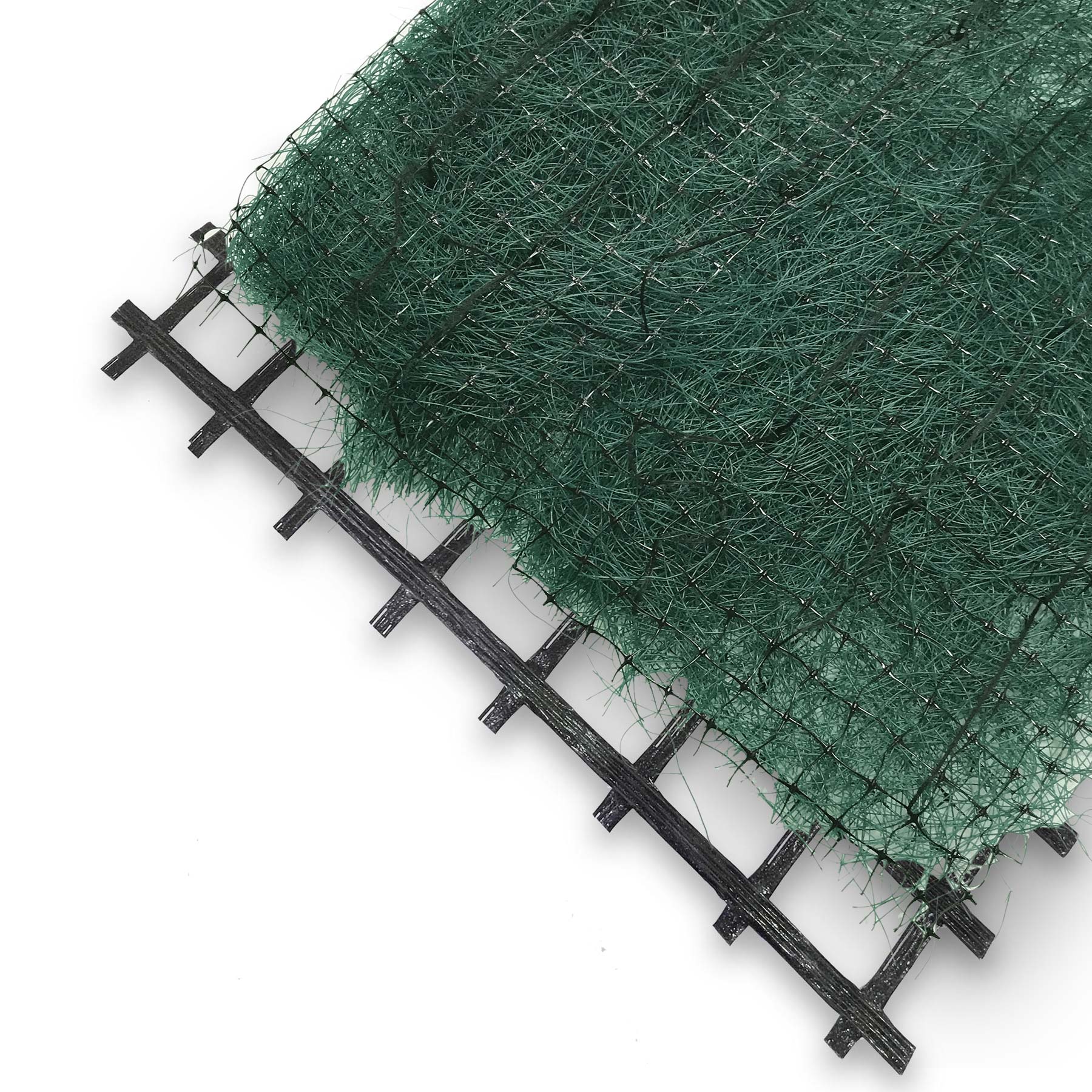 The DuraSlope system is for slopes up to 45º utilising primary structural geogrids for internal stability of the slope.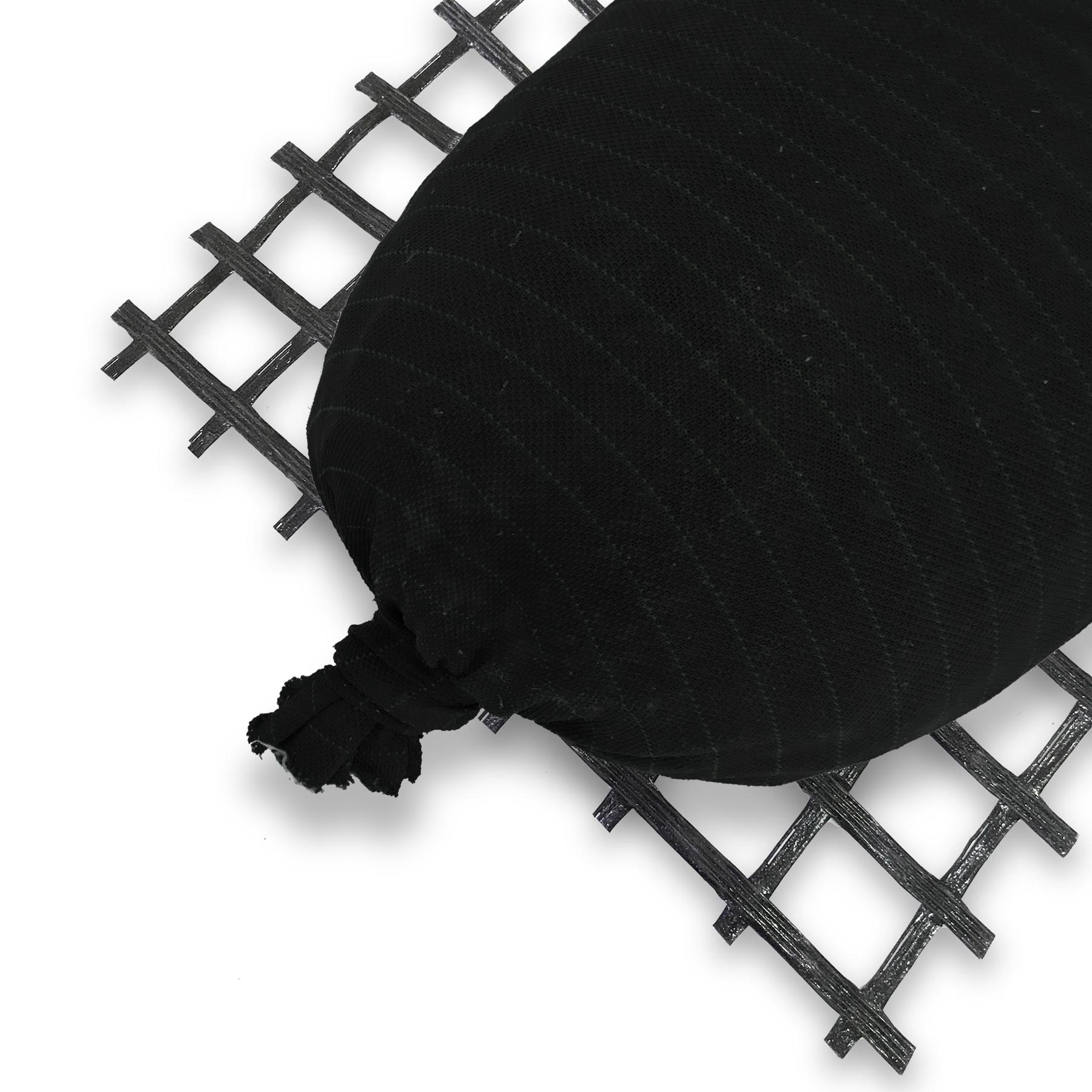 The DuraGreen System is a proven engineered solution for slopes up to 70° which require a vegetated facing.